A wide range of possibilities open up.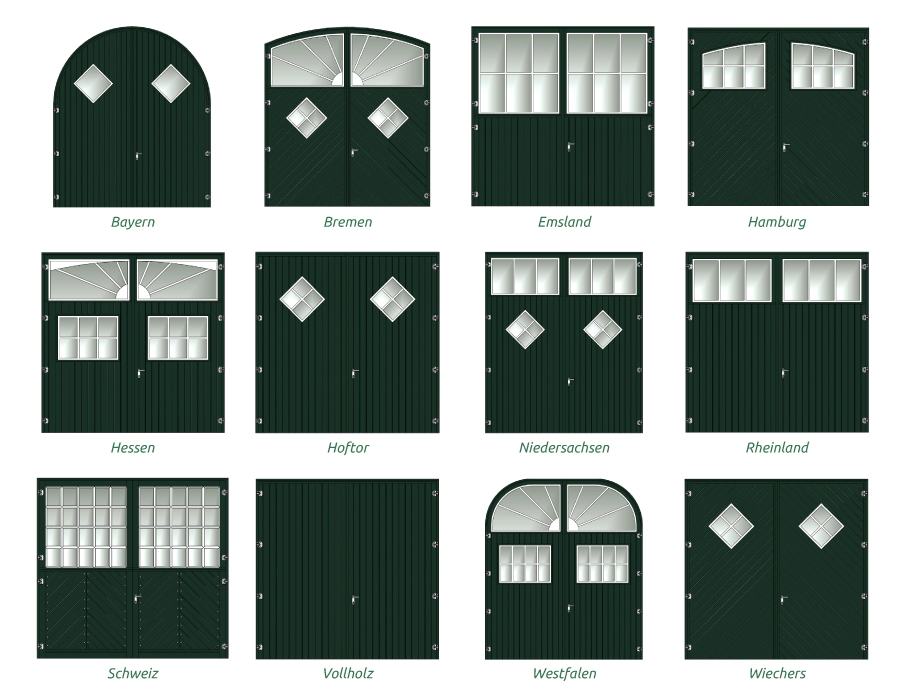 Whether outer stable doors, leaf-gates or sliding gates, you benefits from our extensive experience and quality.
Of course, we also offer you the right door to your gates to ensure that the look is successful.

Choose from a wide variety of models in various designs.
Size doesn't matter, because we supply your doors exactly the way you want them.