We are here for you!

In addition to our extensive program, we develop individual stall concepts and horse stalls together with you.

We tailor our products to your personal situation and create an optimal environment for your horses.
If you have any questions, suggestions or requests, we are always available to advice you.

Visit our in-house exhibition and convince yourself of our products.
FOR GERMANY AND WORLDWIDE: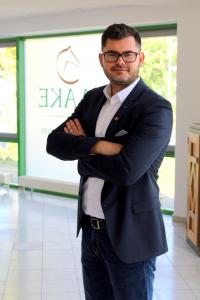 Alexander Maier
Sales Manager
OUR INTERNATIONAL SALES PARTNERS: