A wide range of possibilities open up.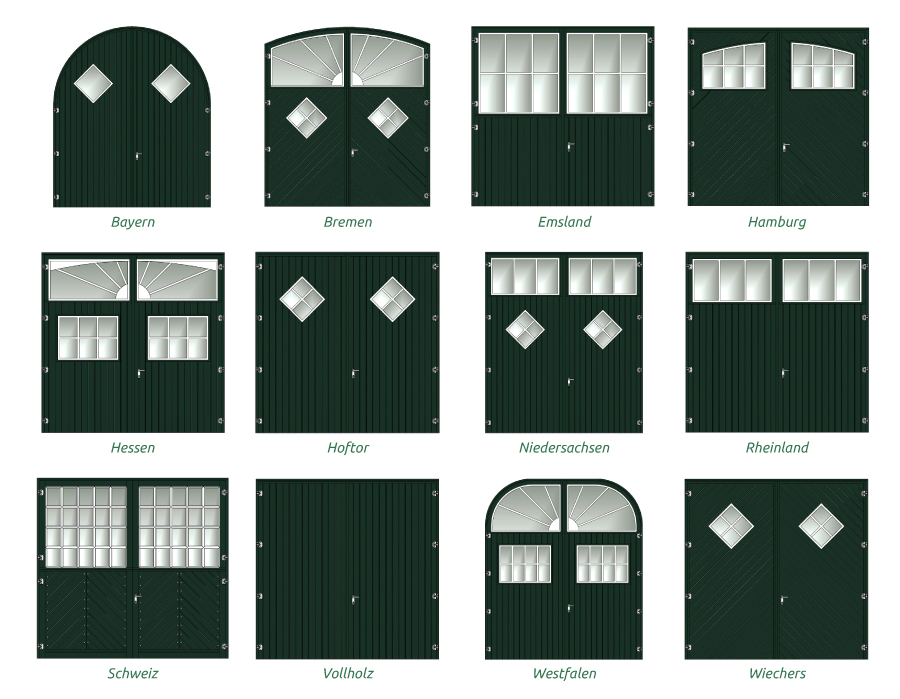 Whether outer stable doors, leaf-gates or sliding gates, you benefits from our extensive experience and quality.

With us, you get exactly what you are looking for - you can bet on it.

Choose from a wide variety of models in various designs.
Size doesn't matter, because we supply your doors exactly the way you want them.